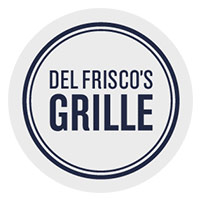 Del Frisco's Grille in DC is in the heart of the nation's capital, between the White House and the U.S. Capitol on Pennsylvania Avenue. This one-of-a-kind American grill sits along tree-lined sidewalks that brim with the energy of locals and visitors from around the globe. The interior features a 5,000-bottle wine wall, raw metal fixtures and lighting elements designed to mimic D. avenues. Pull up a seat outside at the 100-seat patio to savor new American cuisine and hand-crafted cocktails at one of the best restaurants in DC.
Please click here to see full details.
Warning!
Future Watchers is not afiliated with CDM Media. The link on their website to ours does not indicate any relationship, and appears to be intended to deceive.